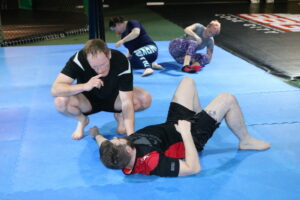 SBG Cork offers a range of classes in BJJ, MMA and Kickboxing. We cater for total beginners and right up to professional athletes.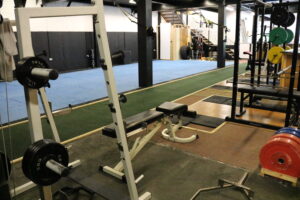 SBG Cork is also home to "Training For Warriors", a complete fitness package that helps our clients achieve real success, whether that be weight loss, strength gains or general fitness.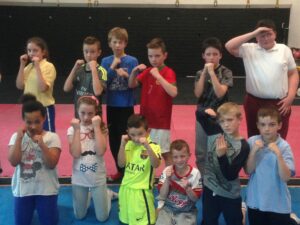 We deliver the world renowned Growing Gorillas Program at SBG Cork. This includes BJJ, Kickboxing and MMA for kids/teens from age 3 upwards.
Next Steps…
To begin your journey with SBG Cork, book your free private lesson now and we can customise a plan that best suits your needs.