The Fight Coach, the Psychotherapist and the Gym Momma (FCPGM) is a weekly podcast covering various topics relating to parenting, mental health and physical wellbeing. The show is presented by Liam-Og Griffin (the Fight Coach), James White (the Psychotherapist) and Marlene Griffin (the Gym Momma).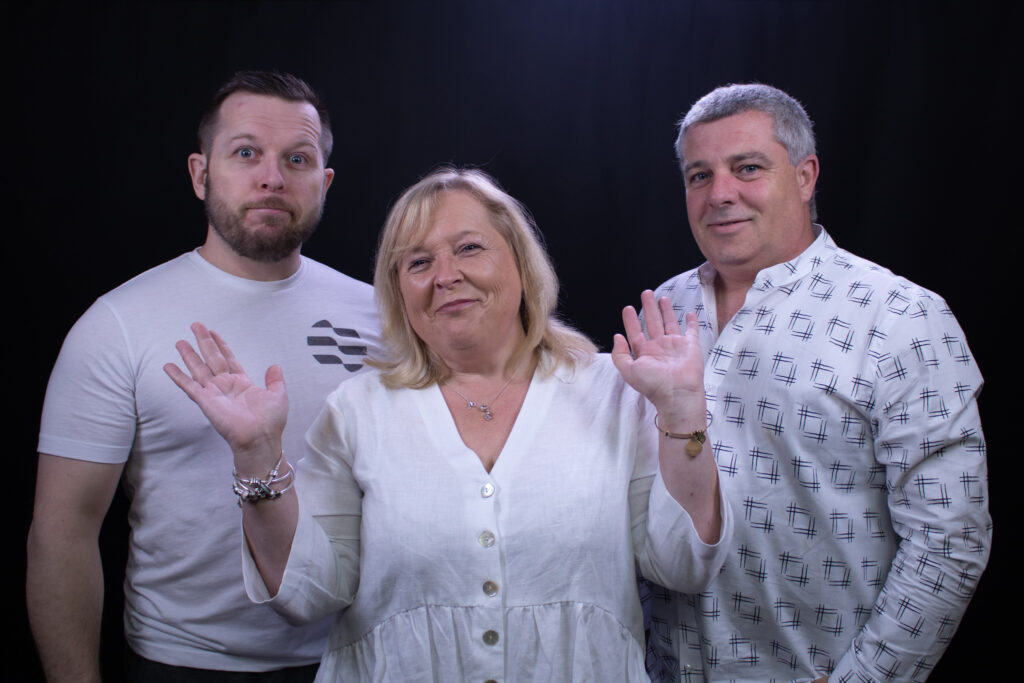 Listen to our recent episodes here
Show Notes
To see all show notes, visit http://fcpgm.buzzsprout.com/
Join the Conversation!
We'd love to hear your thoughts and opinions. Our hopes for this podcast is that it becomes a learning experience for all, including us.